The Convoso Cadence
At Convoso, we constantly strive to expand our features and improve the customer experience. Here, you can learn about recent enhancements and feature releases, Knowledge Base Spotlights, and other vital information about the Convoso system.



Feature Updates - July 2023

Voso.ai supports voice and SMS interactions, giving you more channels to connect to leads and generate more engagement.
Convoso's knowledgeable experts will set up and manage the IVA for you. They have the insights to drive more sales for your business while reducing costs.
With Convoso's new Intelligent Virtual Agent, you can
✔️ Converse with Leads on their channel of choice.
✔️ Generate more conversations at a lower cost.
✔️ Keep Leads engaged and shorten your sales cycle.
✔️ Improve conversion rates and generate more revenue.
Read more on how to configure Voso.ai here:

Innovating Convoso
Recent improvements to the Convoso system.
The Convoso StateTracker is a new tool that allows you to dial into states with complex regulatory environments with more confidence.

StateTracker is purpose-built to support compliance with new "mini" TCPA state laws governing outbound call centers and replaces the workflows setup.

Read More:

Speed to Lead

Speed to Lead is the length of time it takes an organization to respond to a qualified prospect from the moment they become an inbound Lead.

The Speed to Lead Report will provide valuable insights into the speed at which your Leads are dialed after being entered per List, saving time in calculating this data manually.

This new addition to our Custom Reports produces a table for measuring and tracking this crucial KPI.

Read more:

Campaign Groups

Now a single Campaign can belong to multiple Campaign Groups. As a result, Agents across multiple Groups can all maintain access to the same Campaign.

Campaigns within multiple Campaign Groups can also maintain multiple Dial Levels to suit each Group's needs.

Read More:
Learning Convoso
Knowledge Base Spotlight
Agent License Management
Have you heard about the License Management improvements to the Agent Licenses page? These updates make assigning, reassigning, and unassigning Licenses more straightforward.
Read More: Agent License Management
Convoso in the Know
What to know about Convoso
Do you know that we have a Support Portal on this Help Center that you can log in to and manage the tickets you have submitted to Convoso Support, (among other things)?
Read More: Convoso Support Portal
Convoso now has an official Technical Specifications Manual.
In order to access this manual, you are required to sign in to the Convoso Help Center Support Portal via the Knowledge Base homepage. This article will provide you with a link to and details for accessing the Technical Specifications PDF.
Convoso Technical Specifications Manual Article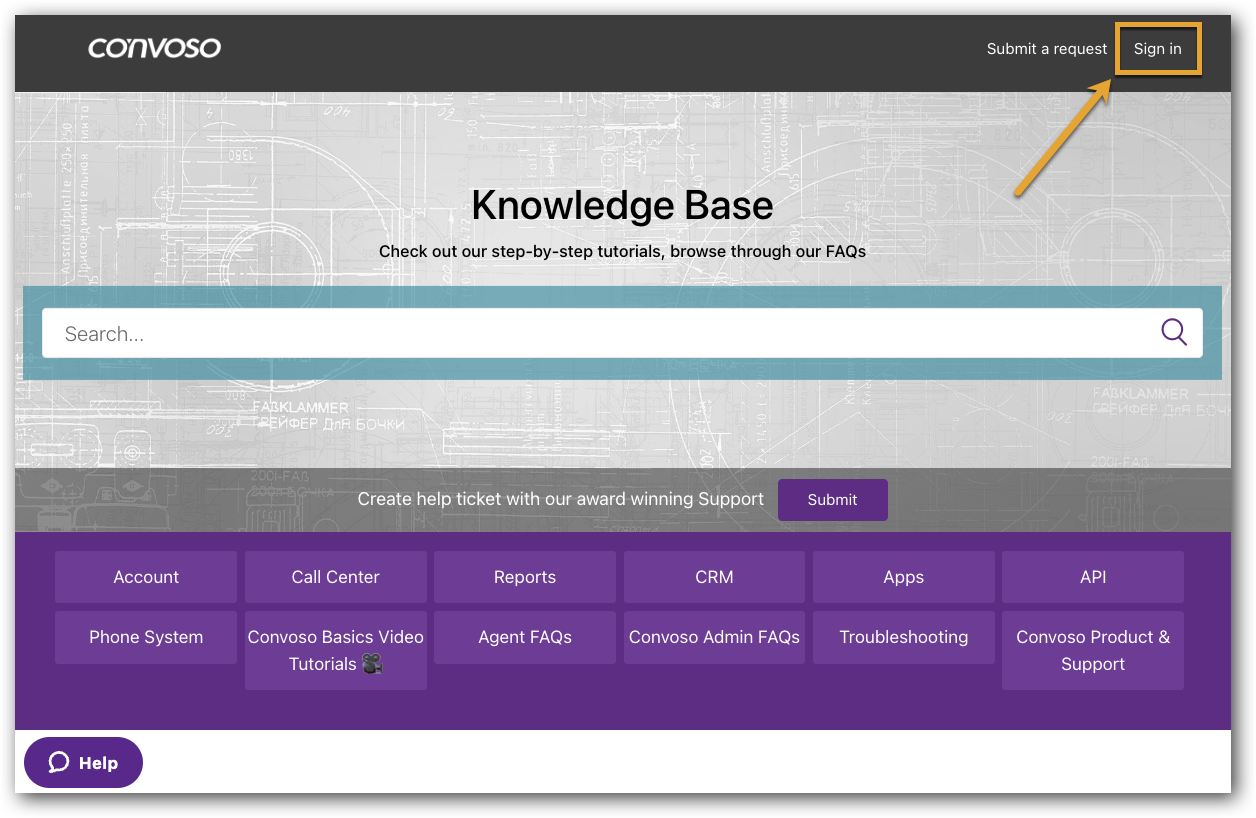 Please contact our Support Team at support@convoso.com for any questions and assistance you may need.