The Convoso Cadence
At Convoso, we constantly strive to expand our features and improve the customer experience. Here, you can learn about recent enhancements and feature releases, as well as Knowledge Base Spotlights and other vital information about the Convoso system.

To receive email notifications about each installment, Follow the Convoso Cadence section of the Convoso Product & Support category in the Convoso Knowledge Base Help Center.
See Registering and Using the Support Portal to learn more about Following Articles and Section titles, as well as how to manage your support tickets and access to our Technical Specifications Manual.

Feature Updates - May 2023

States such as Florida, Washington, and Oklahoma have begun implementing independent restrictions on outbound calling and SMS for their residents. The Convoso StateTracker is a new tool that allows you to dial into states with complex regulatory environments with more confidence. StateTracker is purpose-built to support compliance with new "mini" TCPA state laws governing outbound call centers and replaces the workflows setup.
Read more in the following articles:
Using StateTracker
StateTracker Global Settings
StateTracker for Leads and Call Logs
Enabling Convoso's new State Tracker rule engine with built-in state and area code filters will make it easy and efficient to facilitate Compliance with new regulations. The rule engine tracks your Contact Attempts, including SMS, and adjusts the Lead's Dialable Status according to your set parameters.
Please Note: This tool is available upon request. Please contact your Customer Success Manager to have this feature enabled.

Innovating Convoso
Recent improvements to the Convoso system.
Lead Ownership

Lead Ownership keeps Leads with Agents who are the Lead Owners.

For Leads with Lead Owners, no other Agent will be allowed to work with those Leads unless explicitly allowed.

The Lead Owner nurtures the Lead day after day until the sale is closed, and so it is important that when an Agent owns a Lead that they do not lose that Lead to someone else.

Read More:

Agent License Management

Have you heard about the License Management improvements to the Agent Licenses page? These updates make assigning, reassigning, and unassigning Licenses more straightforward.

Read More:
Learning Convoso
Knowledge Base Spotlight
We have an improved Agent Interface Article: Agent Interface Overview
Want to learn about how to review support tickets you have submitted? Review Submitted Support Tickets 🎥
Curious about that Help Widget in the bottom-left of your screen? Using Convoso's Help Widget
Convoso in the Know
What to know about Convoso
Guess what? Convoso now has an official Technical Specifications Manual.
In order to access this manual, you are required to sign in to the Convoso Help Center Support Portal via the Knowledge Base homepage. This article will provide you with a link to and details for accessing the Technical Specifications PDF.
Convoso Technical Specifications Manual Article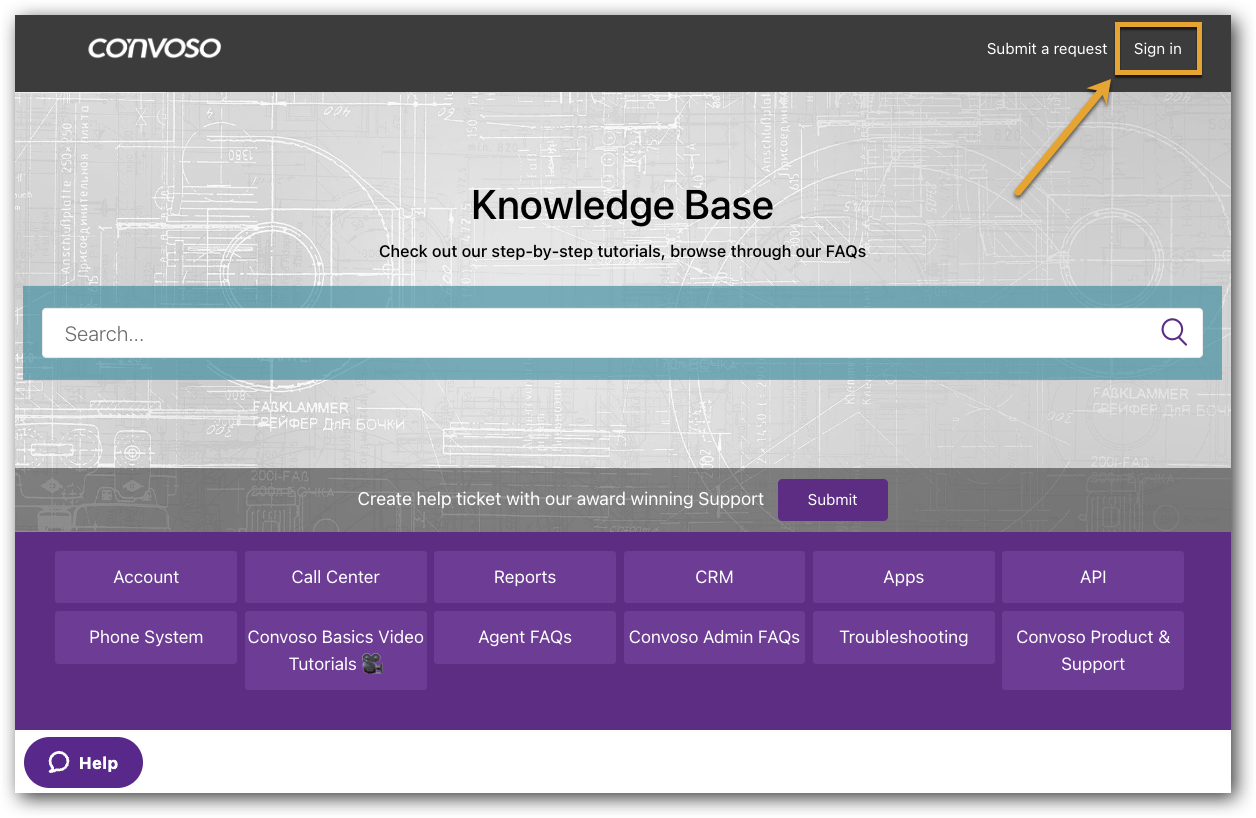 Did you know the drop-down options in the Secondary Hopper Priority Call Order field have changed?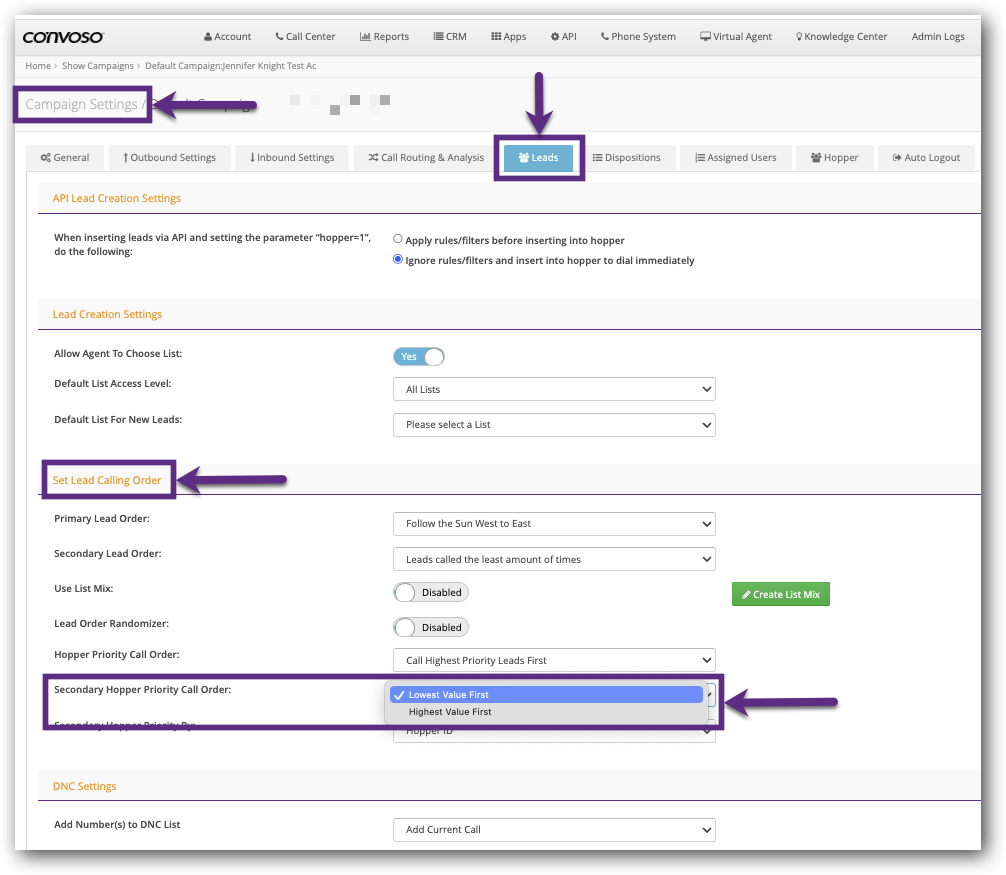 Read More: Prioritizing Leads based on Secondary Hopper Call Order

Please contact our Support Team at support@convoso.com for any questions and assistance you may need.