This will guide you on how to edit multiple DID numbers in one action.
From the Admin dashboard, click on Account and select Inbound numbers.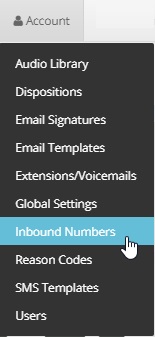 On the Manage DID section, search for the DID numbers that you would like to mass edit. Click on the checkbox to select all the DID numbers. You will see how many DIDs you have selected. There are times where your DIDs does not fit on one page. You can then choose to select all DIDs.

Click on the Edit Selected DIDs button.

From the Edit DIDs section, you can now change the settings that you want that will apply to all the DIDs you selected.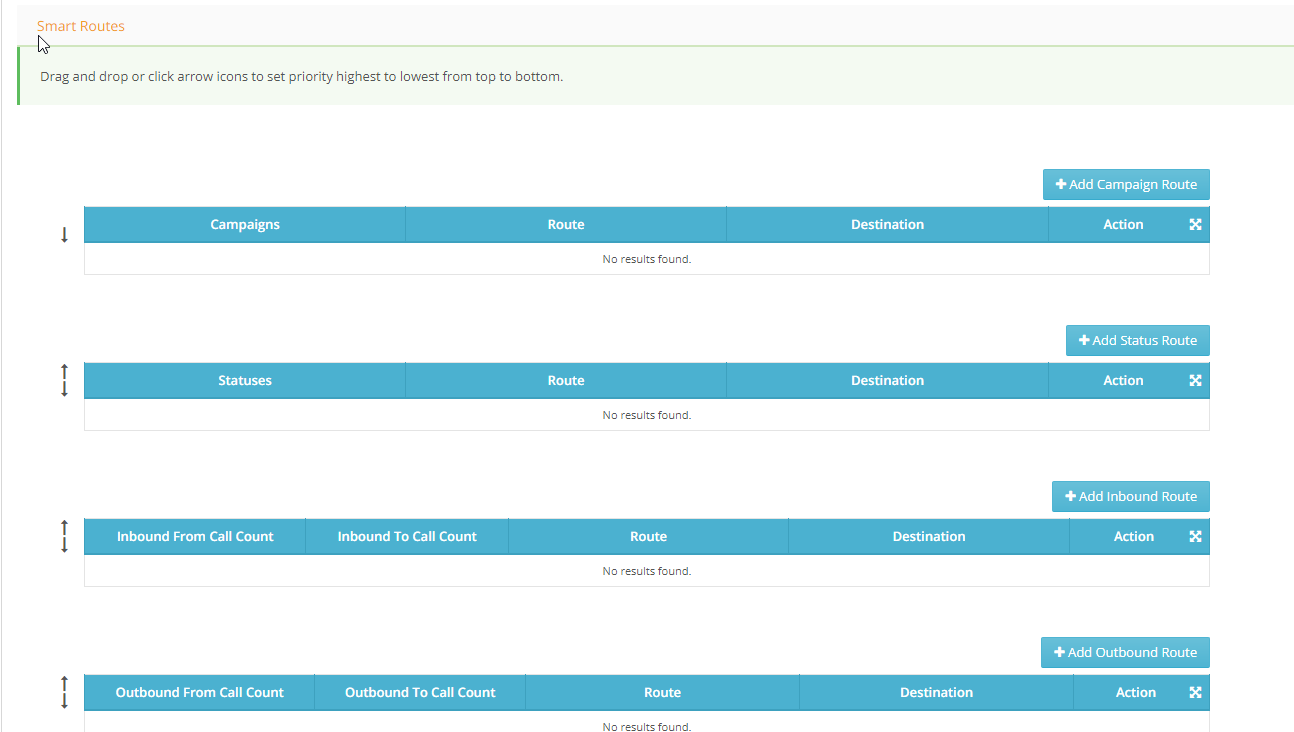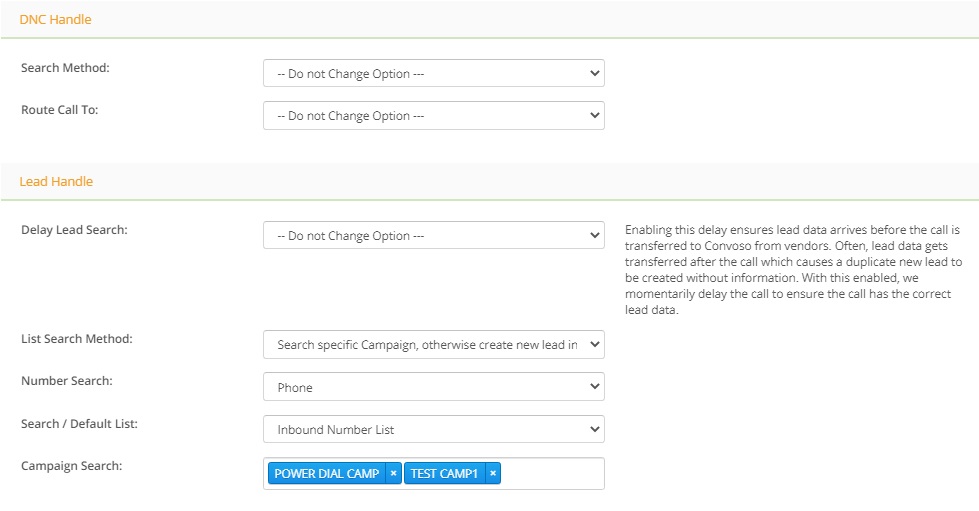 Click on the Apply button to save the settings.

Once the settings are saved, you will get a Success notification window and click on the Close button.
To check for Mass DID edit, click on the "DID Mass Edit Logs"

You can use "Filter By" to filter it based on ID or Status (New, Processed, and Processing).
You can also arrange the results based on "Order By" ID or Status (Descending or Ascending)