Hopper Priority Call Order is a setting that should be used by TalkPro users who have leads inserted via API using the "Hopper=1" priority setting or are using Callbacks and/or Workflows.  The API entry Hopper=1 inserts the lead as a priority 99, Callbacks insert the lead as a priority 50 and Workflows will use the priority of your choosing. But what happens if you have a surplus of high priority leads in your hopper?  If you want to call the newest high priority lead first, use the setting Hopper Priority Call Order:  Descending.  If you want to call the oldest high priority lead, use the setting Hopper Priority Call Order:  Ascending. By default, the system will default to Ascending.
Please note:  This will only change the order of the Priority Leads.  It will not change the order of leads that are not prioritized. 
From the Dashboard, go to Call Center and select Campaigns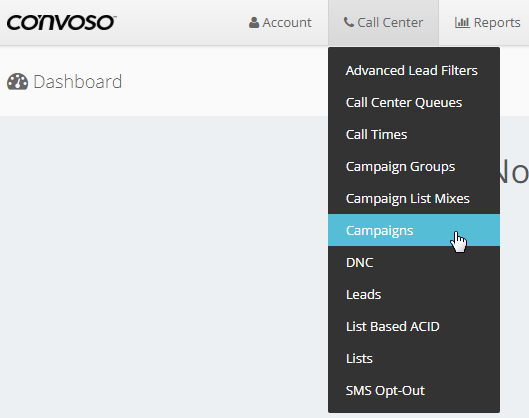 Under Show Campaigns, Click on the Action Button and select Settings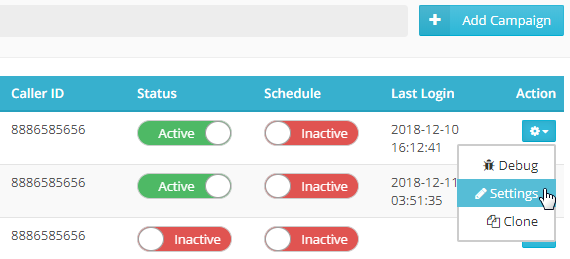 Click the Leads Tab



Scroll Down to Hopper Call Order and select your preferred option.



Ascending - Lowest Hopper ID to Highest Hopper ID

Descending - Highest Hopper ID to Lowest Hopper ID

For Example: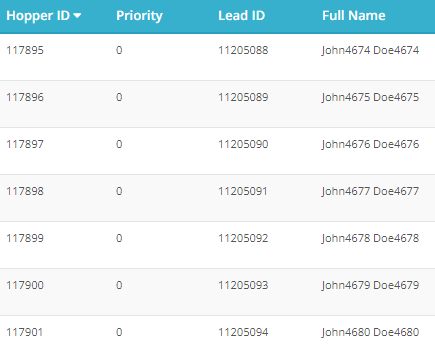 Ascending will dial Hopper ID 117895 First the Hopper ID 117901 Last.
Descending will dial  Hopper ID 117901 First and  Hopper ID 117895 Last