You can restrict agents from manually dialing alternate numbers on a lead. You may want to do this if you only wish to contact leads by their main number or make sure the agents don't call the leads too often at one time.
From the Dashboard, go to Call Center and select Campaigns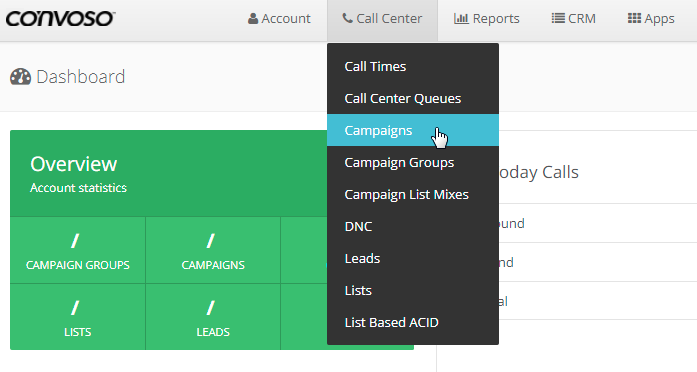 Under Show Campaigns, Click on the Action Button and select Settings





Click the Call Routing tab





Under Agent Settings and configure Alternate Number Dialing.
Enable - Agents can manually dial alternate numbers
Disable - Agent are restricted from manually dialing alternate numbers



If it is set to Disable and agents try to manually dial an alternate number, they will get this message: