When all of your agents are on a call, Queues can drop calls. You can decide how long it takes for a call to drop and what action to take if it does drop.
From the Dashboard, click on Call Center and select Call Center Queues from the drop down.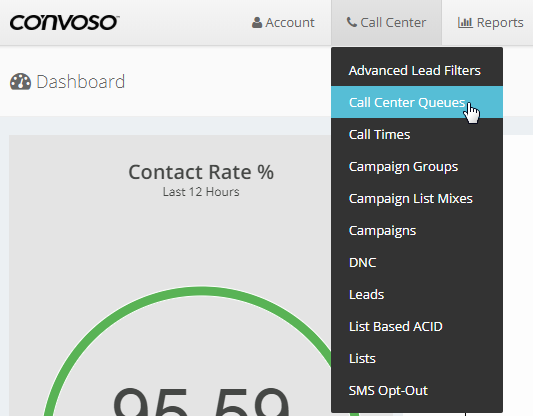 In the Show Queues Section, click on the Action Button of the Queue, and select Settings from the drop down.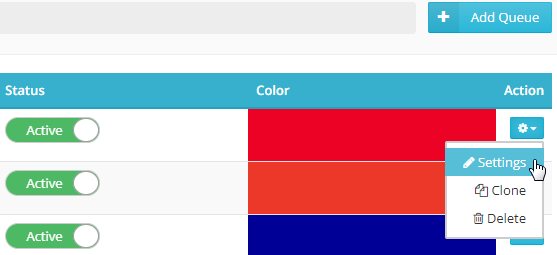 Go to Call Routing Tab


Scroll down to the Drop Call Settings and configure the following
Total Max Wait Time - This is the total amount of wait time a caller will be kept before dropping or transferring the call out.




Max Wait Time Destination – Action that the system will do when exceeded Max Total Wait time




Follow up Action is based on the settings selected in Drop Call Destination



Note: If the call will be routed back to the same Call Center Queue, Total Max Wait Time Sec should be above 120. This message box will appear if it is not.

In the example below, Inbound Call stays in the Queue for 3 mins. After that, it will be routed to Call Center Queue named Admin Morning Test.

Click on Apply Changes to save the settings.