Here we will discuss how to create an Email Template Relations for workflow Automation.
When an email template is used, you can configure the system to execute an action based on the conditions set. If you haven't already, you will need to create an Email Template first and then you can come back to this page.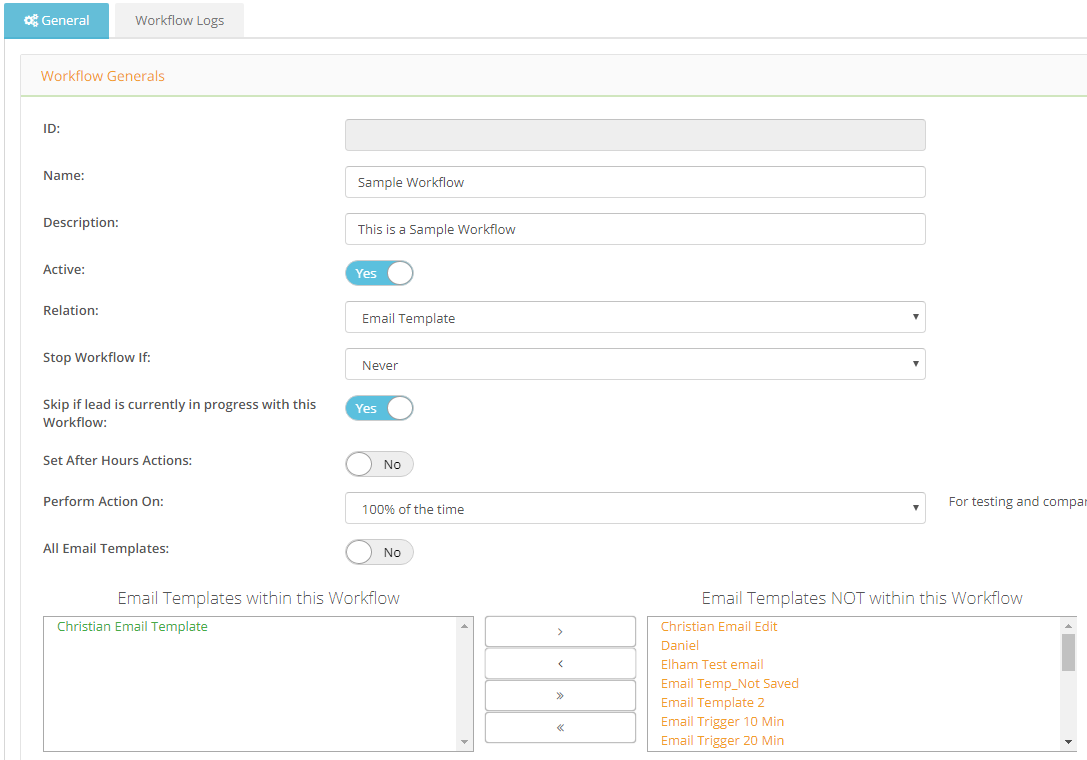 After filling out the Workflow and adding an Email Template, click on the Apply Changes button.



After you click the button, you will have a couple of Triggers show up below.
Under Trigger Events Section, click on Add Event.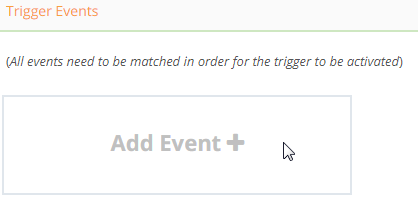 An Add Event Window will Appear.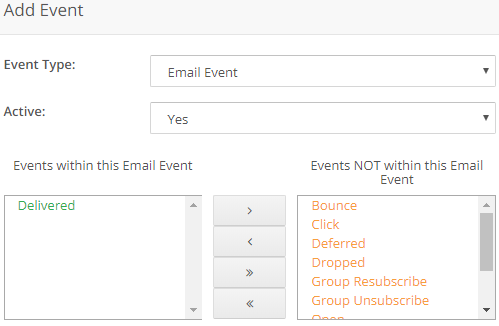 Event Type: select Email Event
Active: set it to yes
Select what Type of Email event will trigger the Workflow Automation
Click on Save button.



Under Trigger Actions, click on Add Action.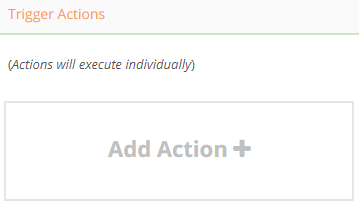 Add Action Window will appear.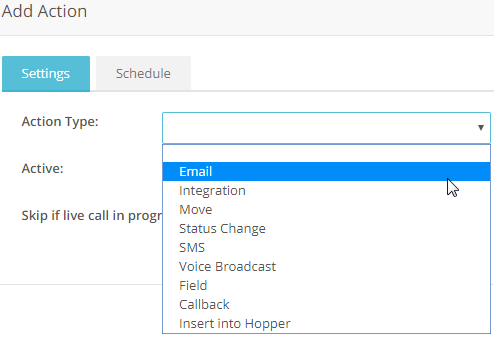 Action Type: select what action you need to execute.
Active: set it to Yes
Click on Save button



For more information about Actions, go to this article.
Note: You can identify the Trigger Events and Actions if it's Active or Inactive by it's text color. If it's Blue, it means it's Active and if it's Red, it's Inactive.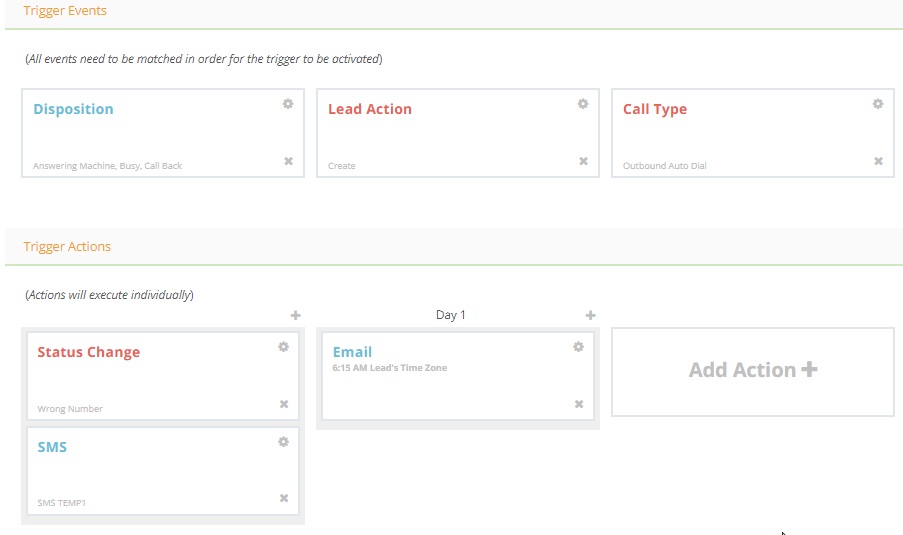 Related FAQ