There are instances wherein you cannot hear the Lead, or they cannot hear you. This could be caused by your headset not being configured correctly. We will discuss how you can troubleshoot to make sure that your headset/mic is configured correctly.
First you need to make sure that you are using the recommended/proper headset for use with Convoso (wireless headsets are not supported). Please refer to our System Requirements under Headset Recommendations to know more. Second is that your headset/mic is the Default and only active device on your computer. To check on that go to your Start Menu and search for Control Panel > Hardware and Sound and finally Sound.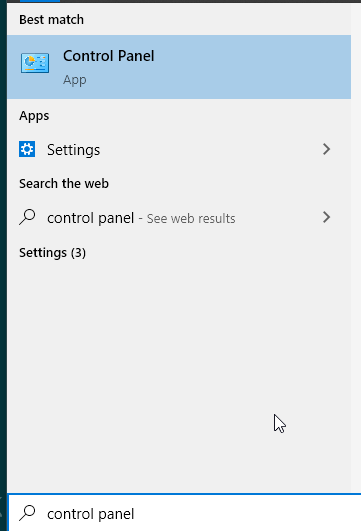 Make sure that the working device is the default device under the Playback and Recording Tabs.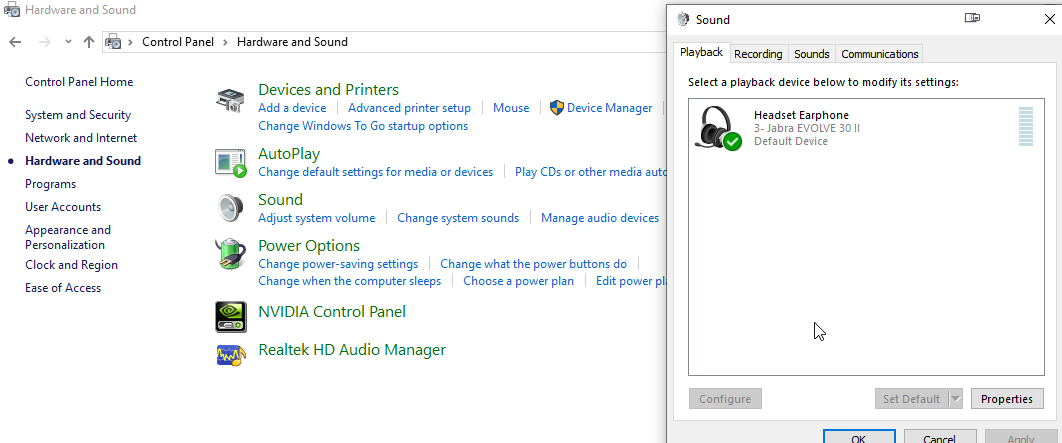 Once you have that configured properly, we need to make sure this is reflected in the Convoso Application. To do that refer to the steps below.
Convoso Web Application
See How to Configure Agent Audio Settings
Convoso Softphone
See How to configure Convoso Softphone Audio Settings