Here's a quick step by step guide on your agents can login to using our Convoso Softphone
If you have not installed our softphone yet, please visit this LINK on how to do so.
If your login profile is not yet configured to use the Convoso Softphone, please have your Admin make the necessary changes in the Admin portal by following this FAQ LINK

Access https://agent.convoso.com/login and enter the user's login credentials.

Select the campaign and the Not Ready availability upon login. Click on the "Login" button. (You will need to stay on Not Ready status as you will need time to dial through the softphone to connect your audio)


Open the Convoso Softphone and log in with the same username and password that is used with the Agent portal from the previous screen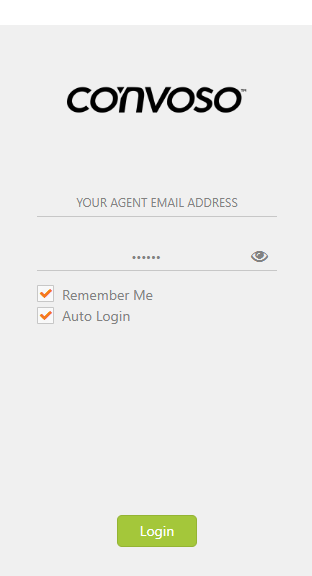 Dial *007 on the Convoso Phone and then dial the number.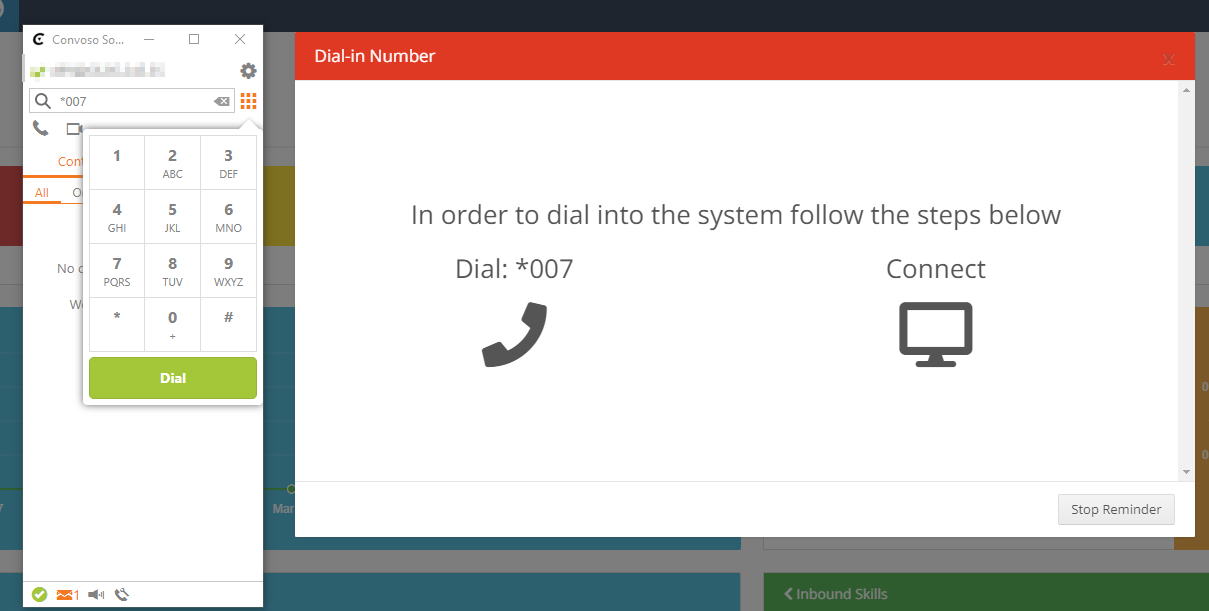 You will see that the Convoso Phone will accept the call and you'll hear "Welcome" from our headset that indicates that you're already connected to our server along with the phone icon displaying "green"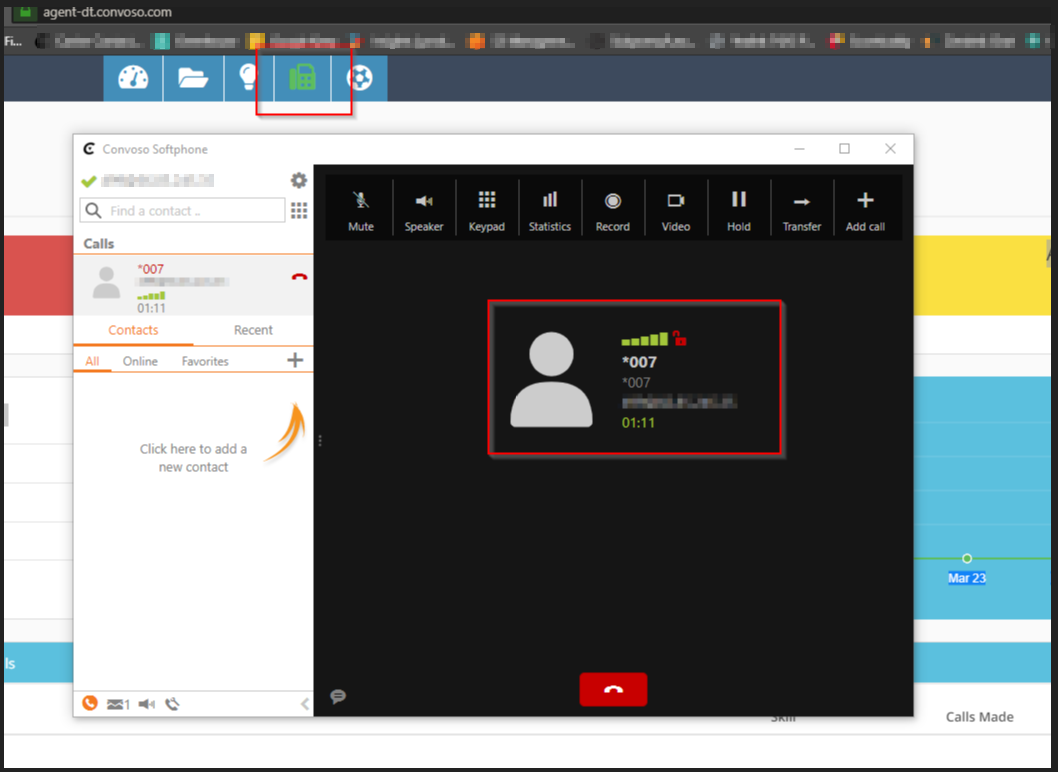 And for the last step, you will need to change your status to Available to start receiving calls.