This will guide you on how you can allow your clients to unsubscribe from the email being sent out by the system. By unsubscribing, the client will automatically be added in the Email Opt Out.
From the Admin dashboard, click on Account and select Email Templates.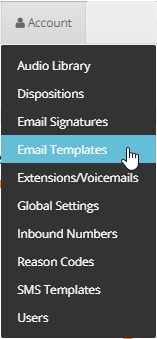 On Manage Email Templates, click the email template that you would like to configure.

Under Email Template Information, set Enable Unsubscribe Link to Yes. Unsubscribe URL is optional that can be used if you would like to create a custom unsubscribe action on your own server.

Note: The unsubscribe message will be automatically added to the bottom of the email body without needing manually add it
This will be the sample email with an unsubscribe link that will be sent out to your clients.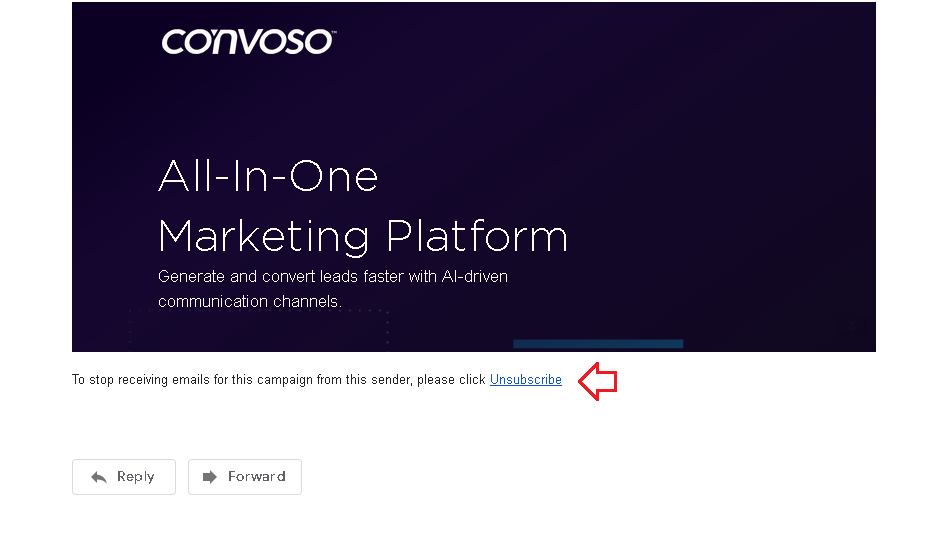 When they clicked on the unsubscribe link, they will receive an "Unsubscribe Request" Email address has been successfully unsubscribed.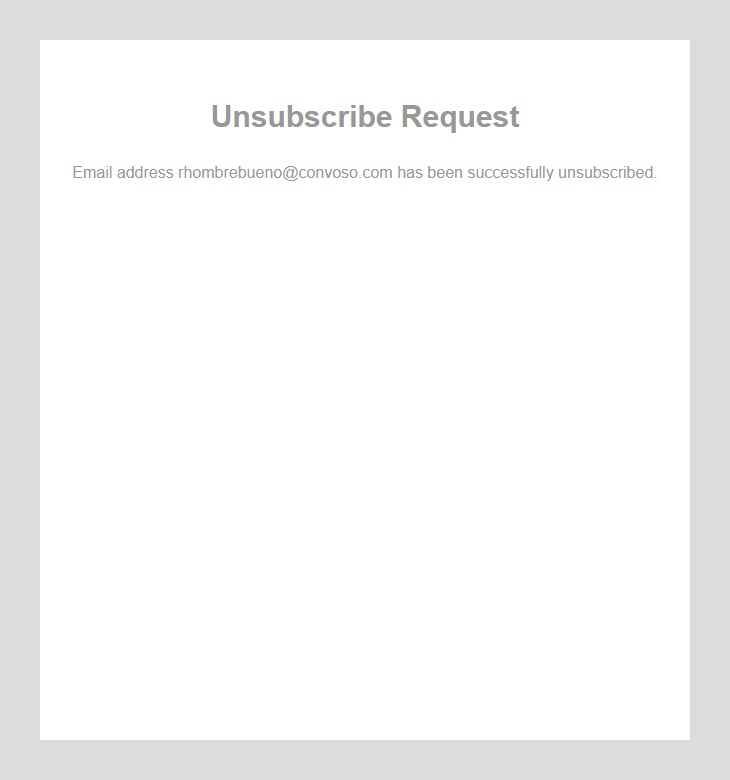 When you check the client's email under the Email Opt-Out section, It will automatically be added to the list.