This will guide you on how to generate a Voice Broadcast report.
From the Admin dashboard, click on Reports and then Custom Reports.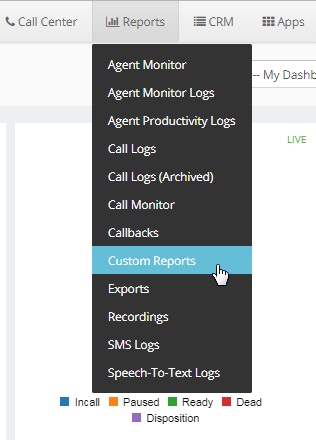 From the Common Reports, scroll down and select Voice Broadcast Report.

Click on the Fixed Date Range to select the date you want to generate. Click on Apply once a date range is selected.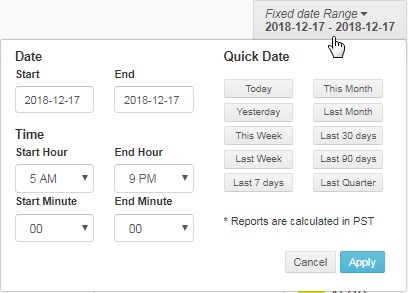 Click on Filters to configure: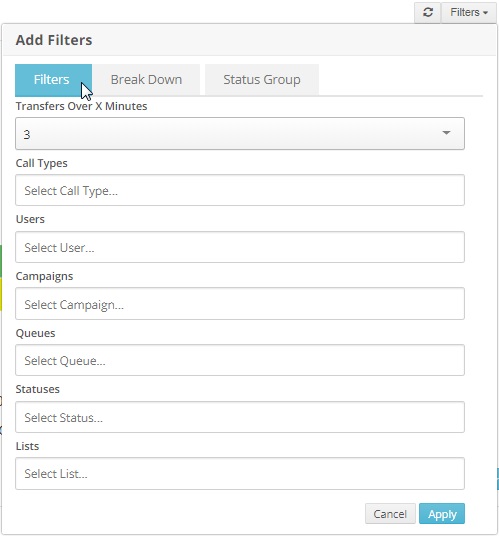 Break Down Tab (Horizontal or Vertical Break Down)
Call Type
Campaign
Date
List
Queue
Status
User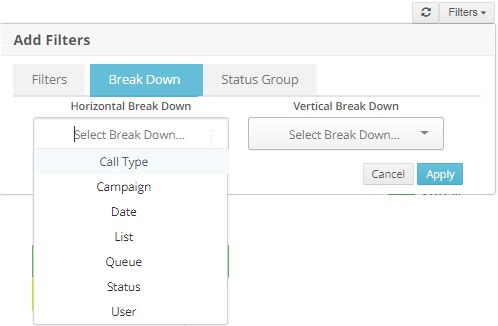 Status Group tab (Allows to declare which statuses are considered Transfer Statuses in the Voice Broadcast Report.)

Click on the Apply button to generate the report. The result will be shown below.