This Report will tell you how much revenue each agent makes per day.
From the Dashboard, click on Reports and select Custom Reports from the dropdown menu.

Click on Common Reports and select Agent Revenue Report from the Dropdown Options.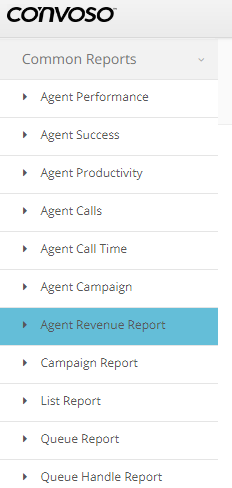 To run a report based on a specific Time range:
Click on Date Range Button
Select the preferred Time Range
Click on Apply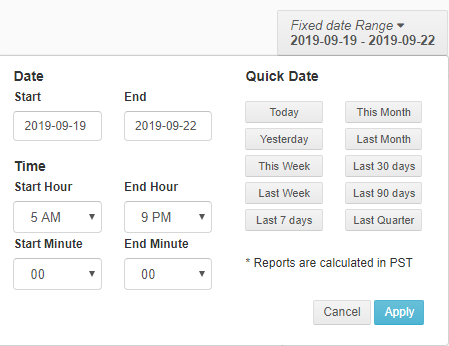 To Add Additional Filters based on Admin's preference:
Click on Filters
Add the preferred Filters
Click on Apply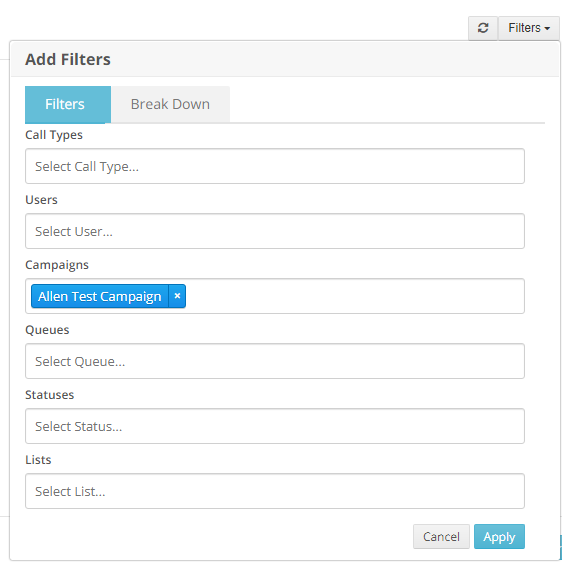 The Results will be listed down below.