This feature will help to calculate the estimated hopper level based on the values of Agent Hopper Multiplier x Active Agents x Auto Dial Level x (60 / 27).
Example setup:
Campaign Outbound settings:
Dial Timeout: 4.5 rings
Dial Level: 10.7
Agents logged in: 2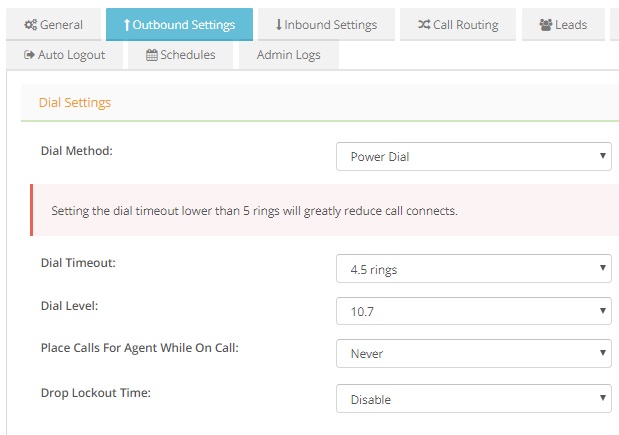 Go to Hopper tab.
Hopper Level to: 50
Enable Use Auto Hopper
From the equation above:
2.9 x 2 x 10.7 x (60/27) = 137.91 (Round it off to 138)
Estimated Hopper Level will display as well.

Check the total leads in the Hopper. It shows the correct estimated hopper level.