This FAQ will guide you on how to transfer a lead to another Agent.
While on a call, click Transfer button to open the Transfer Conference Functions window.

In Transfer Conference Functions Window, click on the Agents Tab.


This section will have the list of License Agents and their Statuses (Available or Not Available).
Note: If the account is configured to have Shared Licenses, this list will show all Active Agents.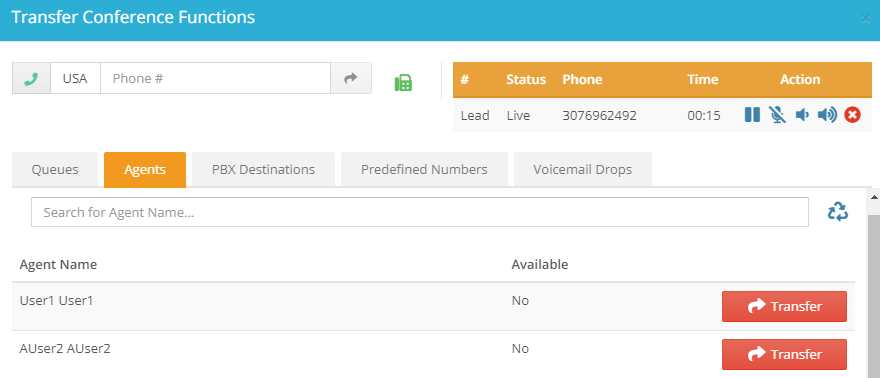 You can use the Search field to narrow down the lists of agents available for transfer.
To sort Agents List Alphabetically, click on Agent Name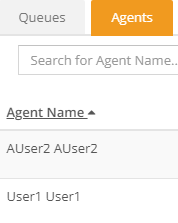 To turn on continuous recording, please put a check on the Record Transfer Call option before transferring the call.
Click on the Transfer Button of the Transfer Agent.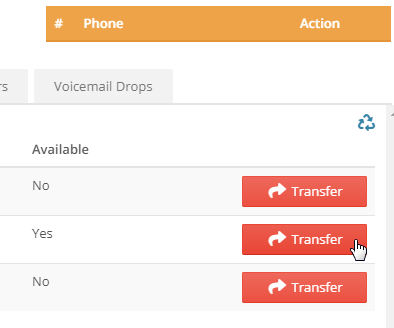 This will transfer the call and will immediately open the Disposition Window.