Here we will discuss how to block numbers from calling inbound lines.
There are times that callers contact inbound to harass agents.
Here are the steps on how we can prevent it. 
From the Dashboard, click on Call Center and select DNC from the drop down.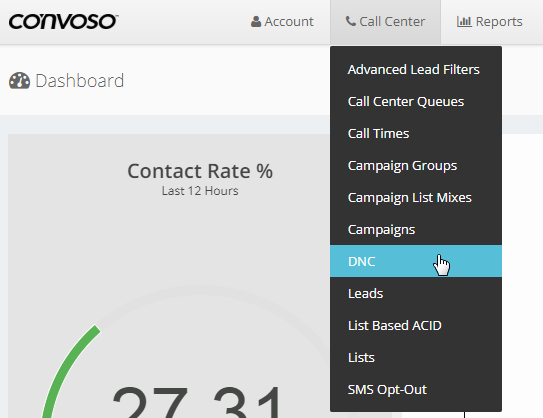 Click on Upload DNC


Scroll down to Add a single Number Section and complete the following
Phone Number  – Enter the phone number needed to be blocked
Country - Select the Country for the DNC Number
Campaign – Select the Campaign for this DNC Number or Select Global DNC List

Click on Add button 


From the Dashboard, click on Account and select Inbound Numbers from the drop down.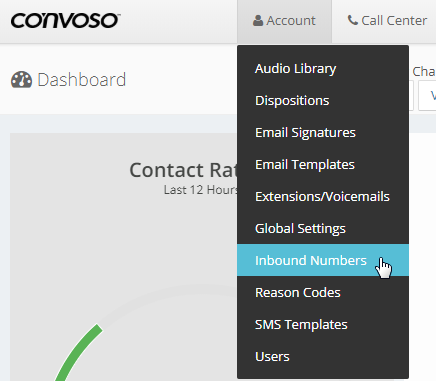 In the Manage DID section, Search for the Inbound Numbers based on preferred filters.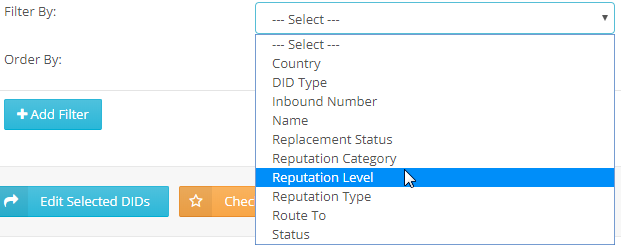 Click on Action Button and select Edit from the drop down.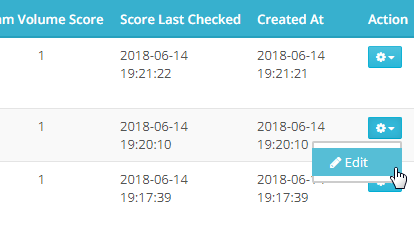 DNC Handle Method
Search Method - Inbound calls are filtered based on these options.
Account Wide - inbound calls will be filtered against the Account DNC List
Campaign Specific - inbound call will be filtered against Campaign Specific DNC list.
Route Call To - Select Terminate Call > Hang Up



Click on Apply Changes Button