Call Analysis is a feature of the system where it detects whether a call has been answered by a real person or by voicemail. If voicemail or an answering machine is detected, the system will not forward them to your agents. There are instances however that you want to disable that feature only for the first call of the leads because you have expensive leads and want to make sure that agents receive every single call. In this case you can configure Skip Call Analysis on First Call feature.
From the Dashboard, go to Call Center and select Campaigns.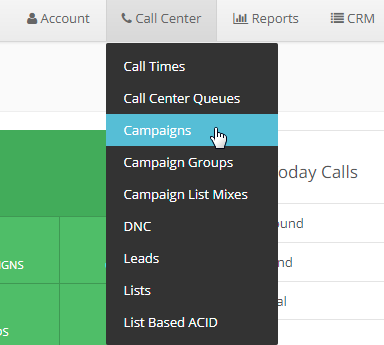 Under Show Campaigns, Click on the Action Button and select Settings.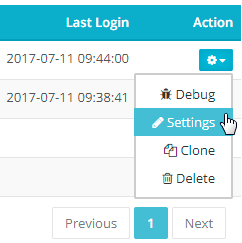 Click Call Routing Settings Tab.



Scroll down to Call Analysis and configure Skip Call Analysis On First Call



No - No changes will be made (default)
Yes - System will skip Call Analysis on first call of every lead
Click on Apply Changes.