From the Dashboard, click on Reports and select Custom Reports from the drop down.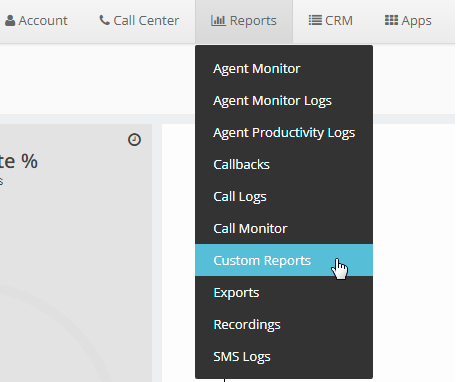 Click on Common Reports and select Voice Broadcast from the Dropdown Options.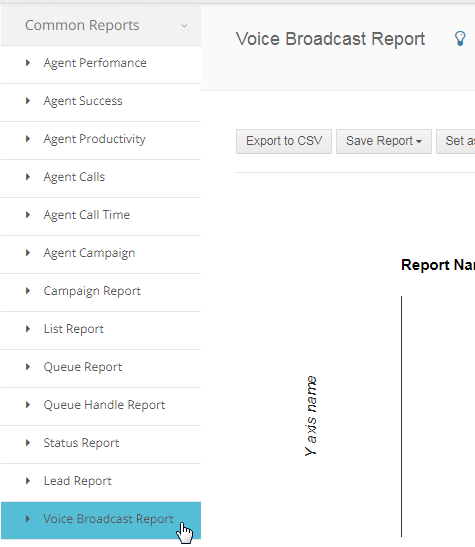 Click on Filters then select the Transfer over X number of Minutes.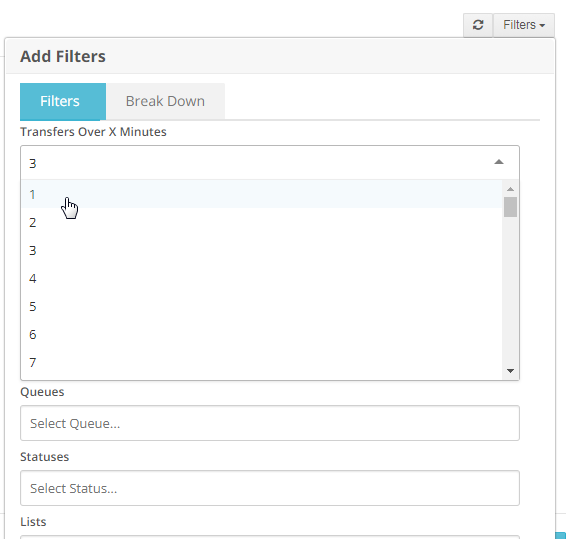 Example: 
- sample report generated below is when selected the value "5" for the Transfers Over X Minutes.
- it displays the number of transferred calls as well the corresponding dollar cost.