Use Manage Leads to search for a lead. Click on Call Center and select Leads.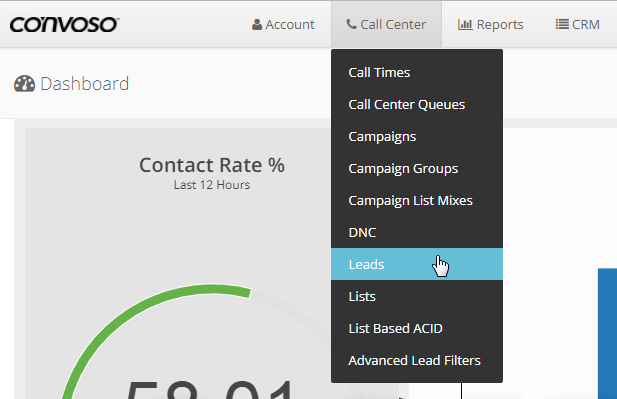 Search the Lead ID (you can also use phone number or any other filter).

Click on the Lead ID to see more details.

Under Form tab you will a field Created By. If it's showing System API User, this means that this lead entered through API.