From the Dashboard, click on  Call Center and select Lists from the drop down.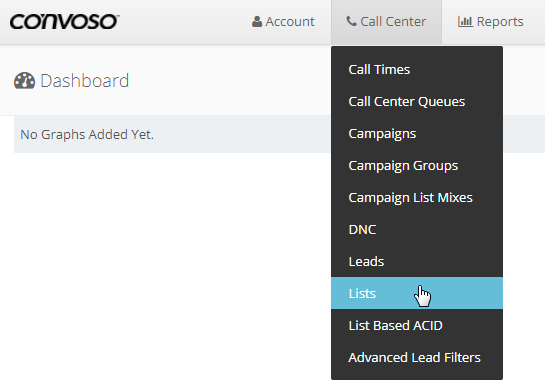 Select the list, click on the Action button and click on Empty from the drown options.
Select the Statuses that you need to remain in the list. Make sure to move them in Keep Leads with these Statuses Box.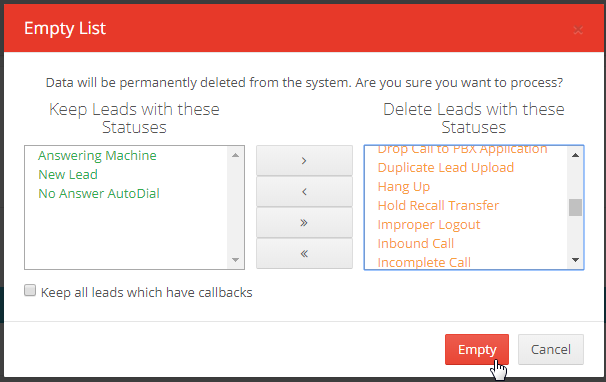 If needed you need the callback leads to remain in the list, check the box for Keep all leads which have callbacks.

 Click on Empty.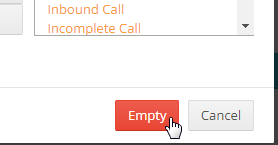 A Success message window will appear confirming you've emptied your list.
NOTE: You may need to manually empty your campaign's hopper to flush out those deleted lead that may get stuck in the hopper after you empty a List.