From the Dashboard, click on Account and select Users from the drop down.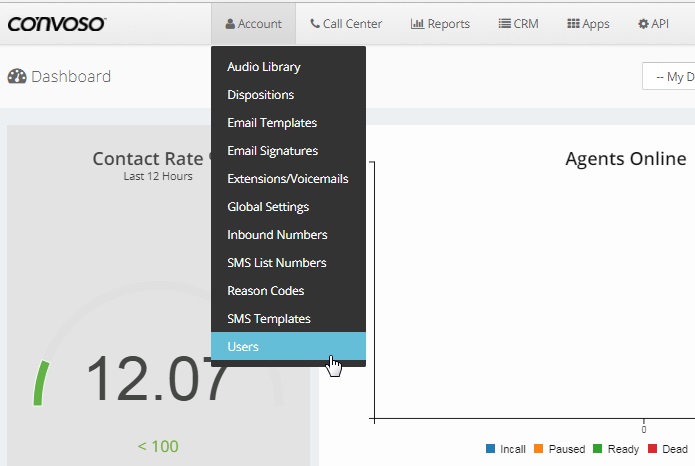 In Show Users Section, click on the User's email address to access it's settings.

Click on Data Access Level Tab and scroll down to Campaign Access Level Section.

In Campaign Access Level
Select the Campaigns from Cannot Access Campaigns box and select the directional button.
Make sure that the Campaigns you wanted to include are in Can Access Campaigns.
If you want to move ALL Campaigns, click on ASSIGN ALL button.

Note: If "No Restrictions" is checked, user is automatically assigned to all existing and future campaigns and no need to add them to the campaigns anymore. 

Scroll Down and click on Apply Changes 
 When this Manager tries to listen to recordings, he will only see the list of recordings in the campaign he's assigned to.